I am very proud of this cake, I bask in it's extremely amateur glory. Yes, there are powdered sugar marks all over it. There are a ton of cocoa powder marks too. But ya know what? It's my first time ever using fondant, let alone making it myself. It's also the first time I've made a multi shaped, tiered cake. And ya know what else? Bellamy loved it, and that's all that matters to me. Plus it was really, realllllly yummy. That matters too.
Eight years old, where does the time go? Seems like only yesterday I brought her home...
She was a little doll...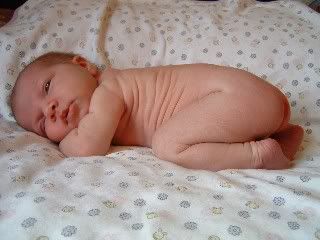 Literally...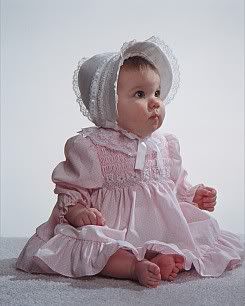 And she showed her true colors from day one ya know ;)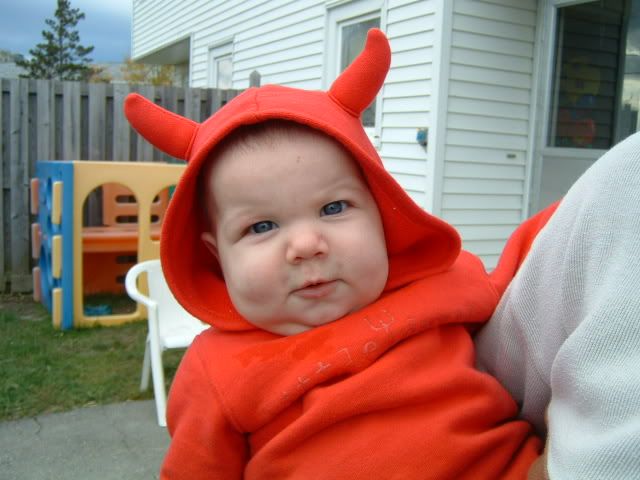 But she has always been my cheesy...
Charming..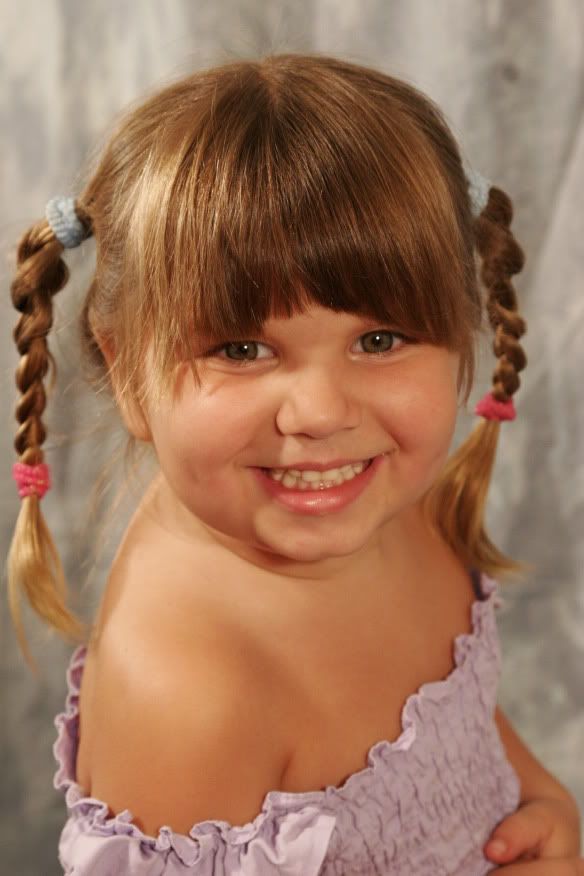 Silly...
Beautiful girl!
Happy 8th Birthday Booboo!
Love you!!